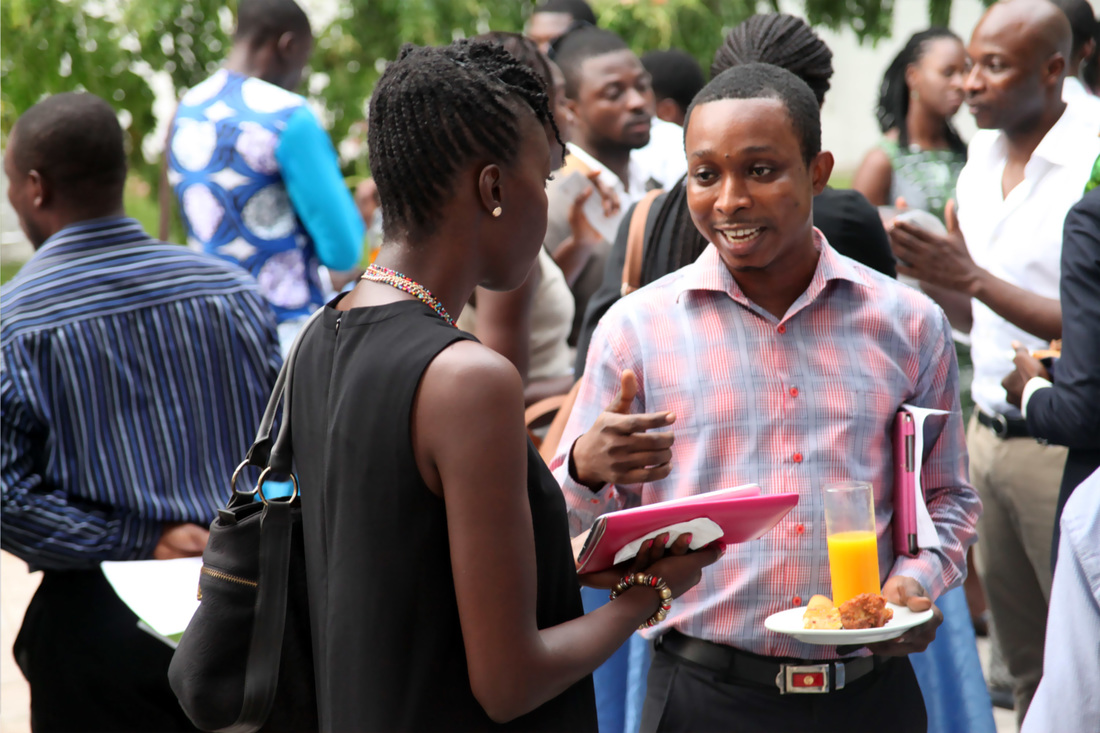 The Ghana Social Enterprise Fund is a fund that invests in social enterprises across Ghana who have financially sustainable business models and high social impact.
Many social enterprises in Ghana remain small and one contributing factor is inadequate growth capital especially for social enterprises that require investments of between $20,000 and $250,000. The Ghana SE Fund will provide growth capital to fill in this "missing middle" of funding. The goal of the fund is to enable social enterprises to grow while providing a return that ensures a sustainable source of income to the sector.
The fund will invest a combination of grants, equity and debt instruments as needed to provide a capital mix to maximize social impact as well as return.
​
We partner with donors, investors and partners who want to support this kind of growth and scale.
If you wish to invest in the Ghana SE Fund please contact our team.