[et_pb_section admin_label="section"] [et_pb_row admin_label="row"] [et_pb_column type="4_4″] [et_pb_text admin_label="Text"]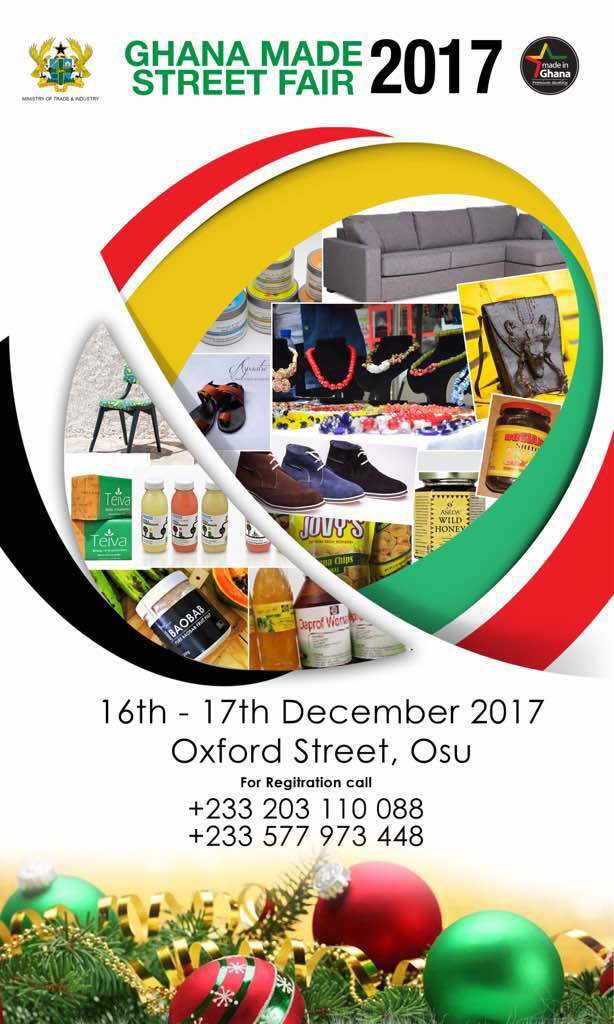 Opportunity for Members!
Calling all social enterprises with beautiful products for sale!
We have a limited number of stands available for free for members (stands are costing 500gh to public) at the Ministry of Trade 'Made in Ghana' Christmas Fair on Oxford Street next weeek. Get in touch with 
info@seghana.net
 to apply!
[/et_pb_text] [/et_pb_column] [/et_pb_row] [/et_pb_section]